Maci Charron is our Terrific Kid for the month of February. She's a respectful and responsible student. She enjoys our class activities and is on top of her school work. She sets a fine example for our class with her behavior and work habits. Keep up the great work, Maci! We are proud of you!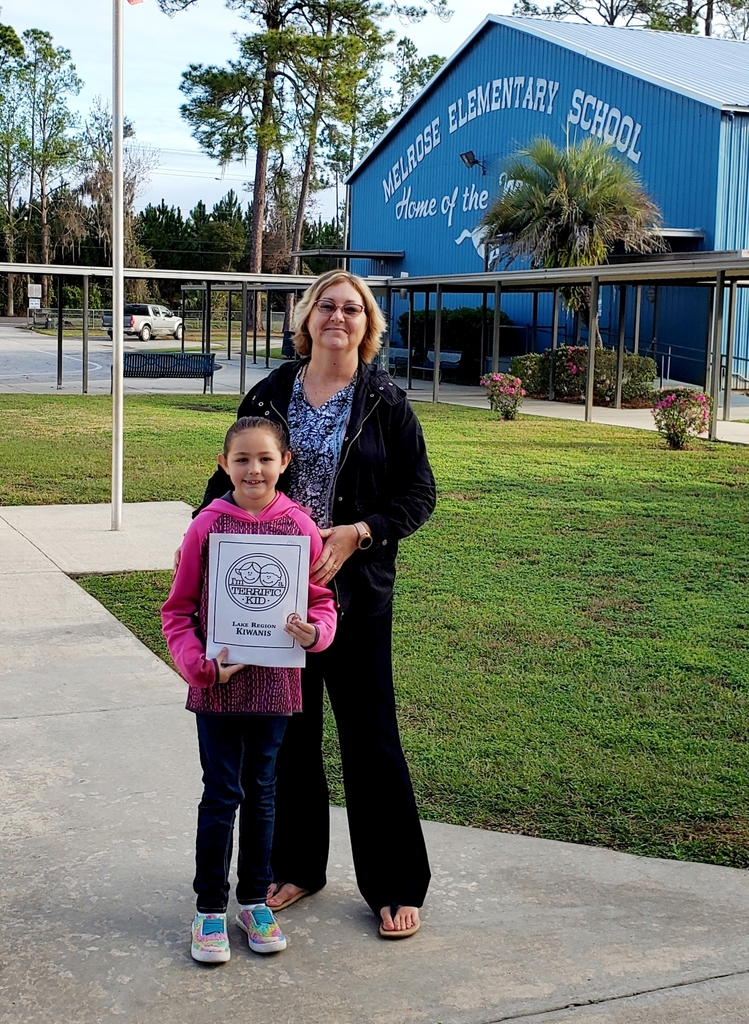 Dontavian Poole is our Terrific Kid for this month. He is such a sweet and caring student. He will go out of his way to make sure that each and every student in the class has a partner and isn't being left out. He is always there to lend a helping hand to his classmates. He has such a friendly attitude and an outgoing personality, which makes it very easy for him to connect with his peers. Keep up the great work Dontavian!!! Love Mrs. Harvin and class!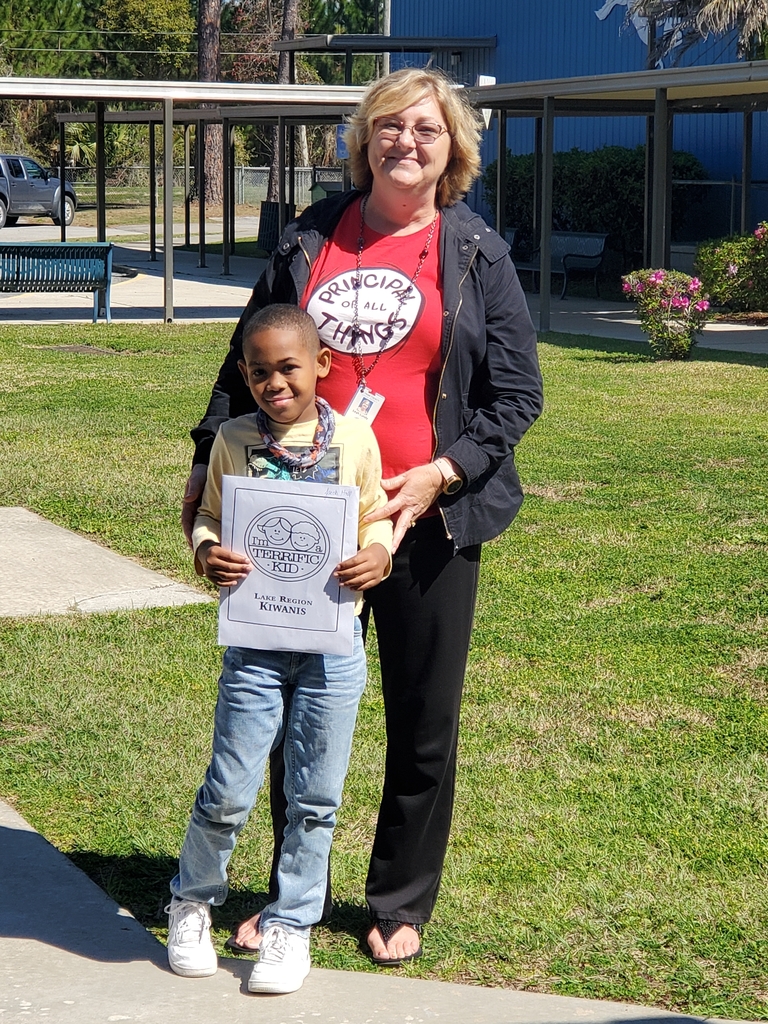 Jacob Hall is Mrs. Siebert's Terrific Kid for the month of February. Jacob is the true definition of caring. Jacob is always attentive to those around him as well as thoughtful towards his teachers and classmates. Jacob's calm caring personality is a welcomed presence each and every day.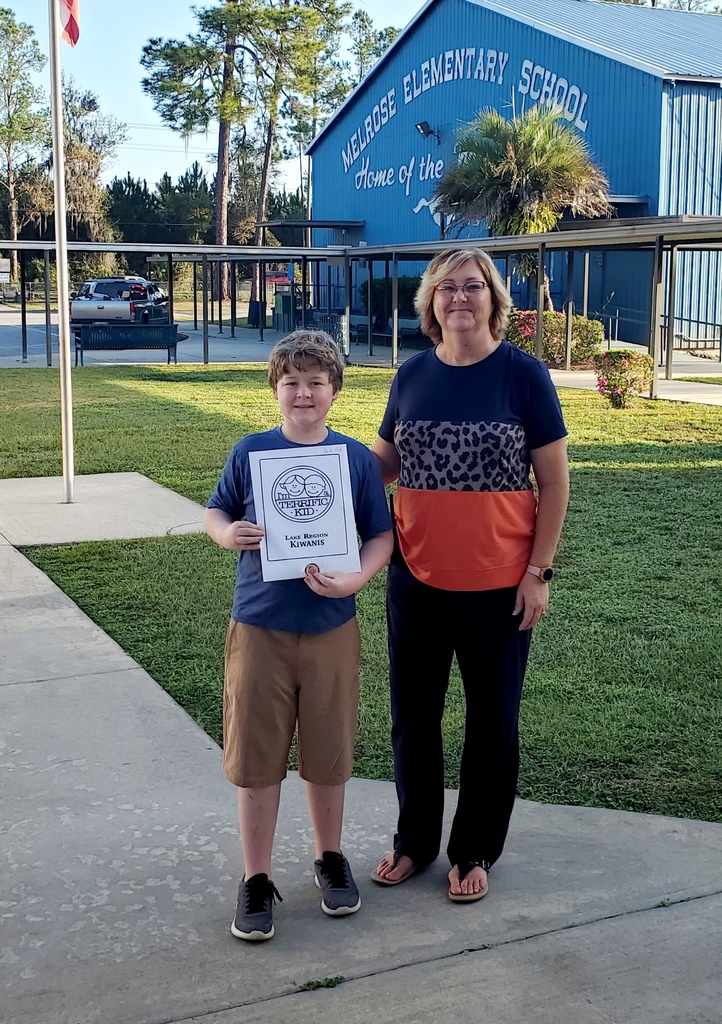 Landon Baker is a Terrific Kid. He truly cares for his classmates. He is thoughtful, kind and encouraging. On more than one occasion he has helped a friend laugh instead of cry, talk through a problem and made their day better. We are so lucky to have him in our class! Love, Mrs. Hess' class.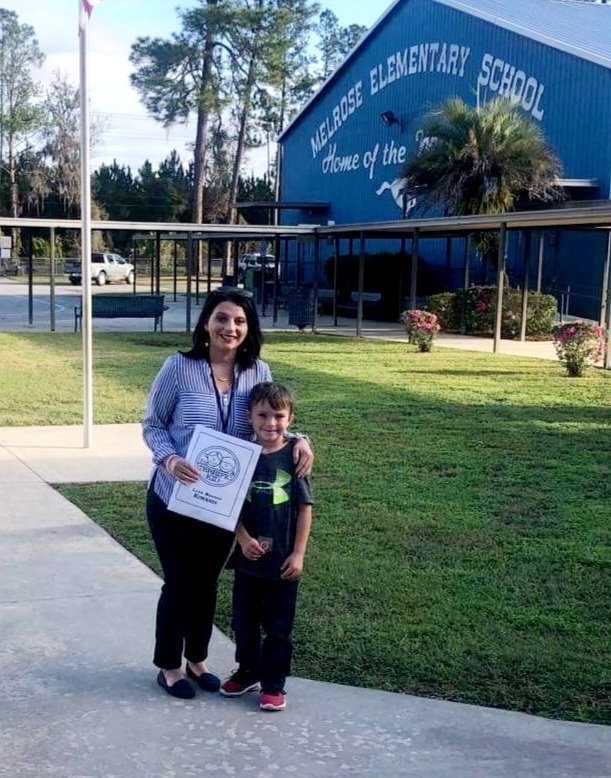 What a joy it is to have Kate Semmes in my class this year. Her respect for others and how she cares about their feelings and well-being makes her a great friend to all. Kate respects her school and classroom by following the rules. She listens while others are speaking, follows directions, and stays safe. Kate most importantly shows respect for herself by being the best students she can be...making sure she completes her homework, classwork, and making her AR goal. Way to go Kate...you're one Terrific Kid!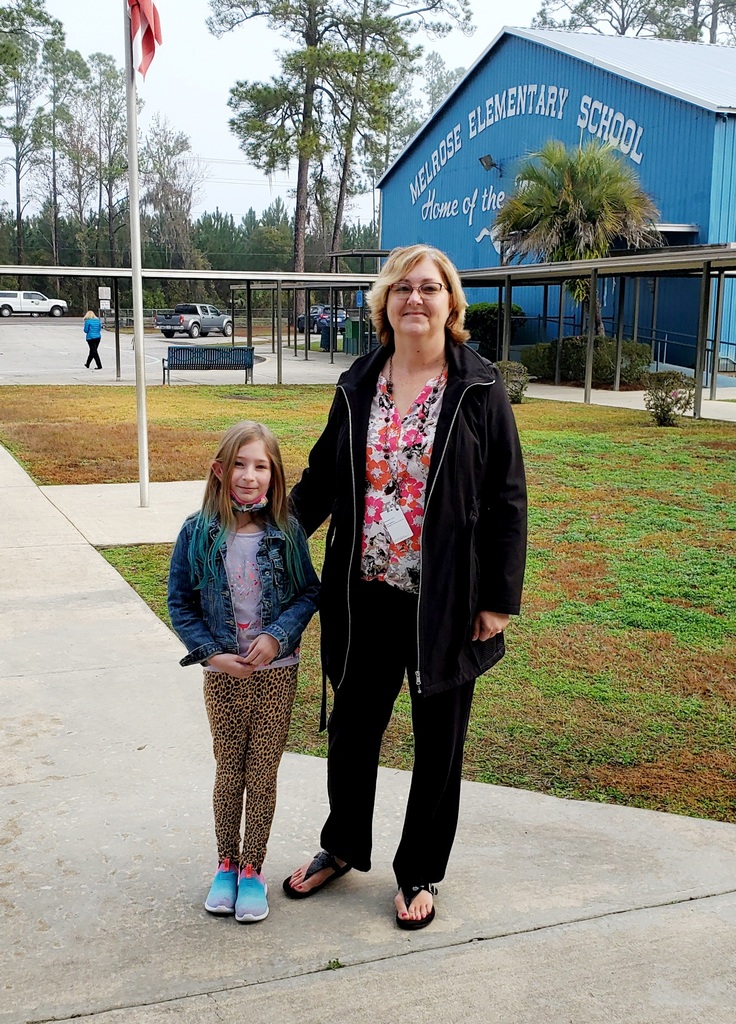 I nominate Peyton Baker, who is respectful of everyone around her. She sets a positive example to others that we all have our differences, but that doesn't mean we can't get along and learn from each other. Keep up the great work Peyton! Love, Mr. Swanson and and class!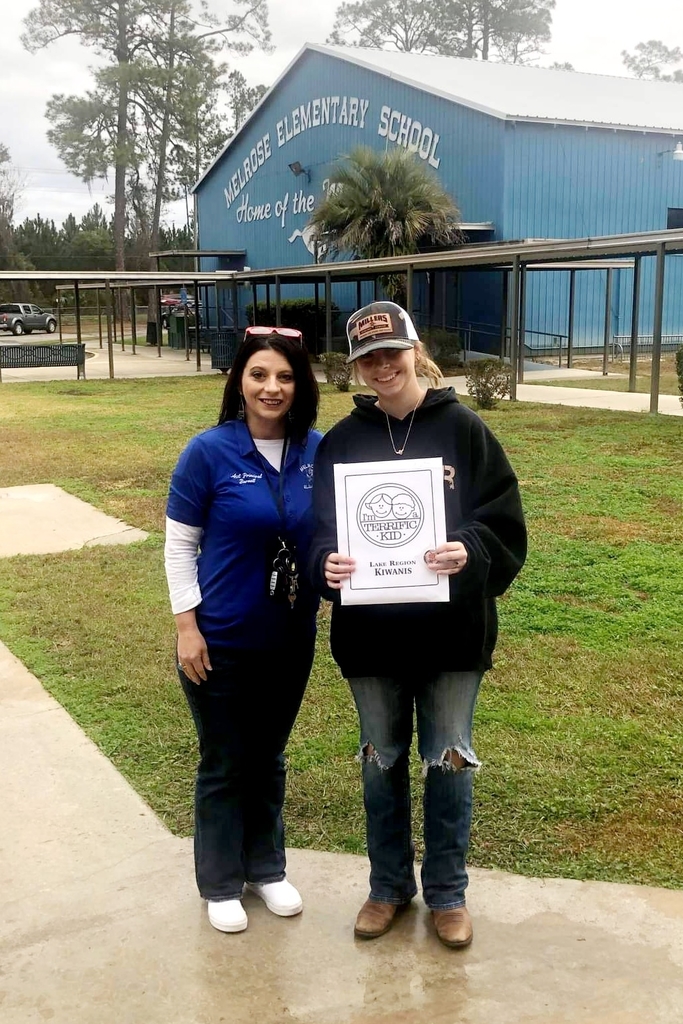 Hayleigh Stegall is Mrs. Siebert's Terrific Kid for the month of January. Hayleigh is the definition of respect. She is consistently polite to all those who cross her path. Not only is she verbally respectful, she is also academically respectful. She puts forth maximum effort in all of her assignments; completing them with thoroughness and detail. Hayleigh is a joy to have in the classroom and exudes respect each and every day. Love, Mrs. Siebert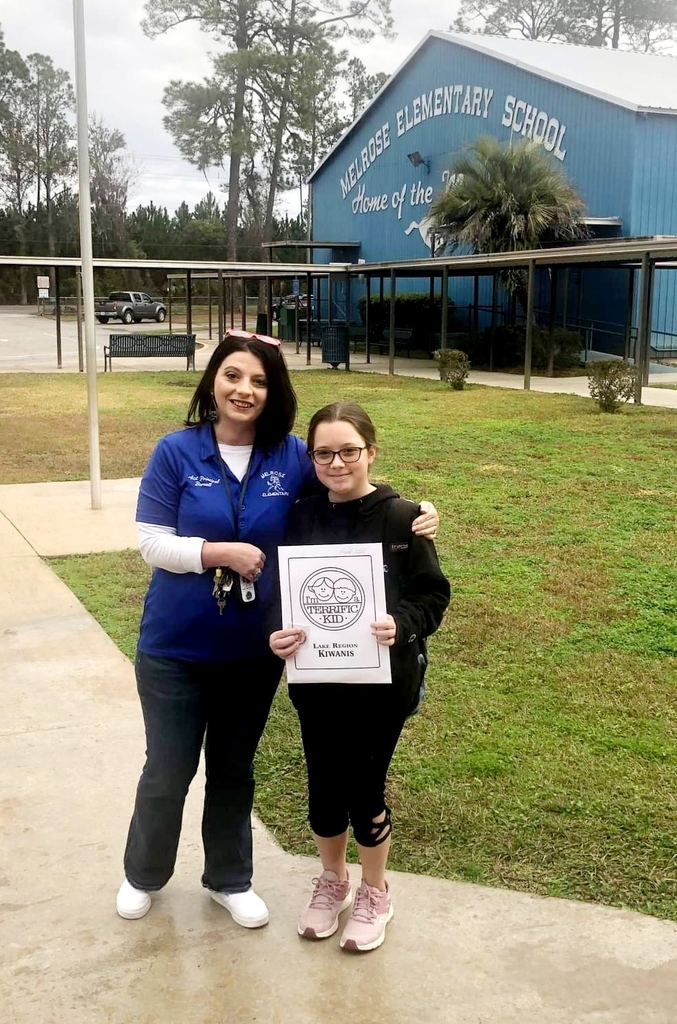 Kaiden Cribbs is Ms. Railing's Terrific Kid this month because he is so respectful. Kaiden shows respect for his classmates and teachers daily. He always uses his most polite manners when working with his group. He sets a great example for others. Keep being your awesome self, Kaiden! We love you! Love Ms. Railing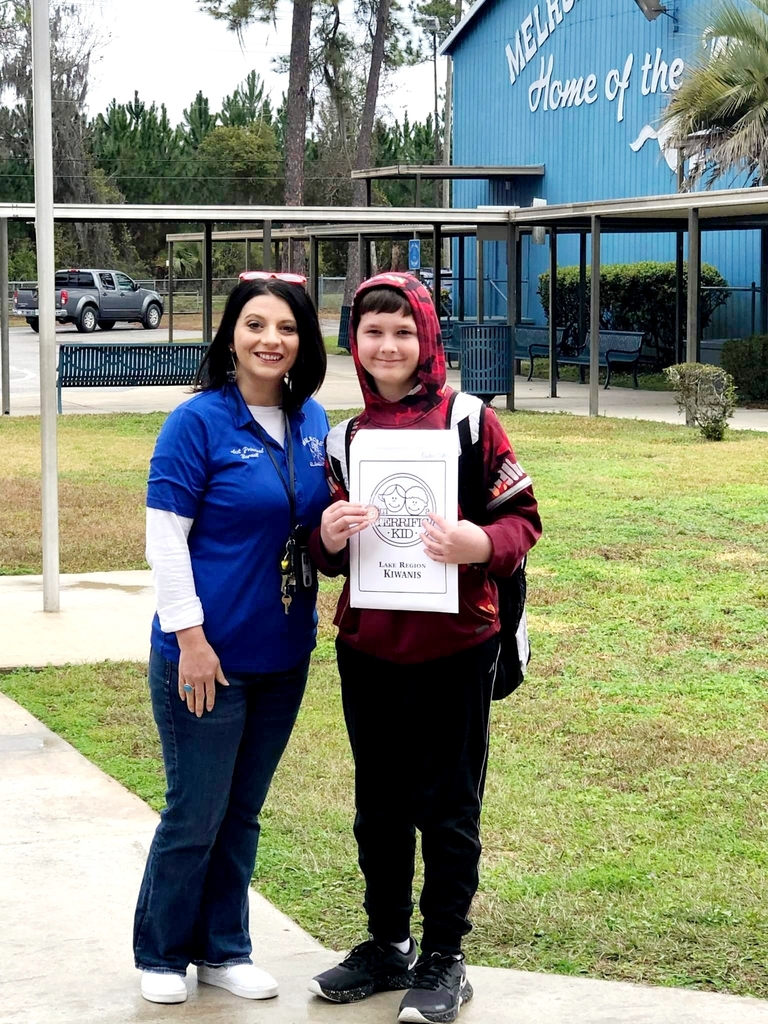 Tinley Guessford embodies the trait "respect" in many ways. Not only is she respectful of her classmates and teachers, she is also respectful as a learner, which sets her apart from many students. She shows respect as a learner by the way she pays attention and participates in lessons; she shows respect as a learner by actually using the strategies that are taught so that she will be successful; she shows respect as a learner by having a positive attitude from start to finish. Thank you, Tinley, for being a bright spot in my day. Love Mrs. Fuller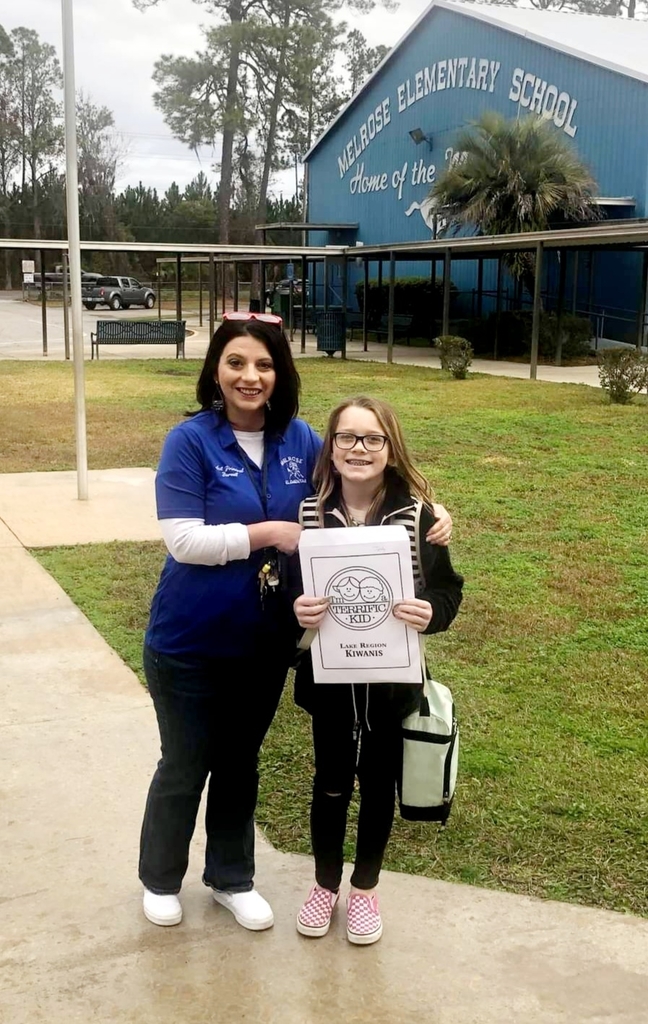 PCSD School Counselors are shaping the futures of our students- we are grateful for their constant dedication to our students and families! #schoolcounselingweek #proudtobePCSD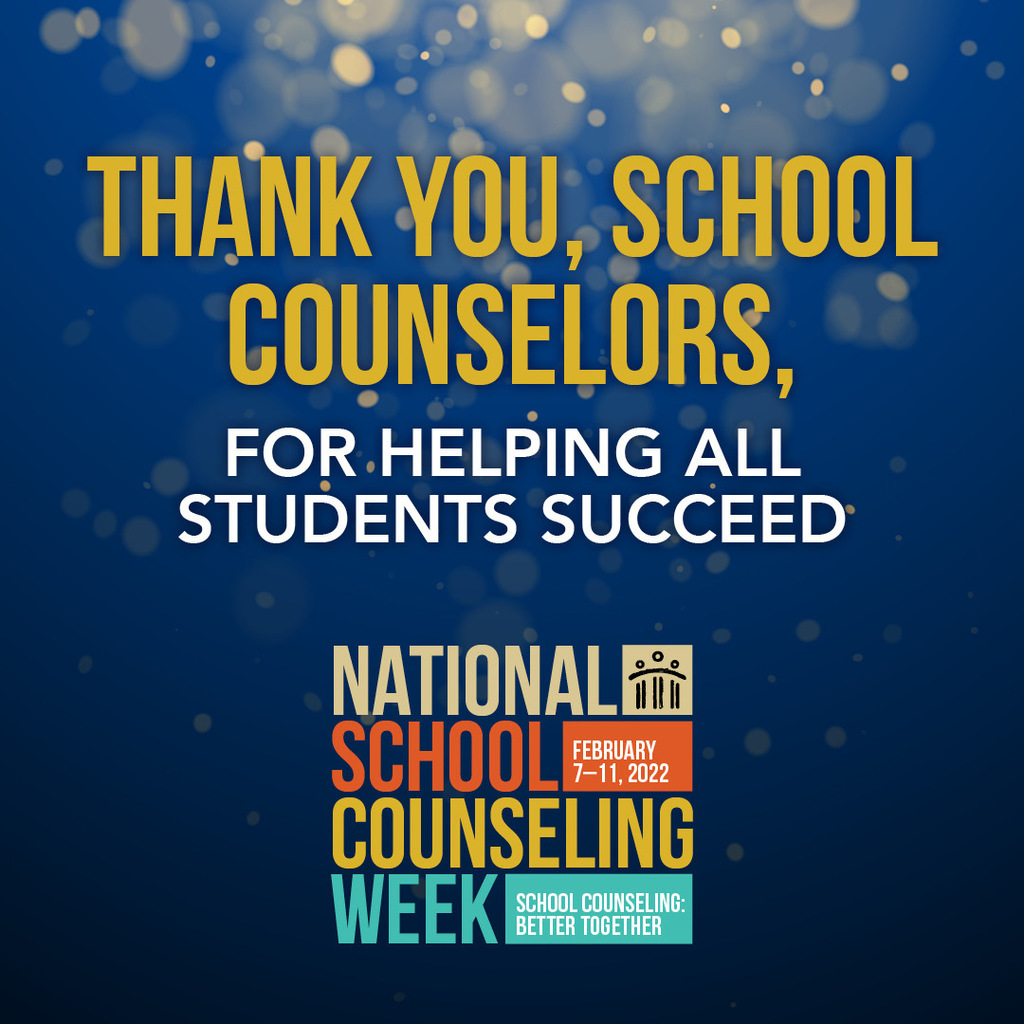 The Terrific Kid for Mrs. Tillson's home room is Isabel Pritchett. Izzy is a kind and generous leader in our class. She works hard and encourages others to do their best. She is always helping out and sharing smiles. We love her! From Mrs. Tilson and class

Connor Austin is respectful in every way. He respects others by being kind to them; he respects his teacher and classmates by following rules; but most of all, he respects himself by telling the truth, even when he has done something wrong. What a wonderful Terrific Kid!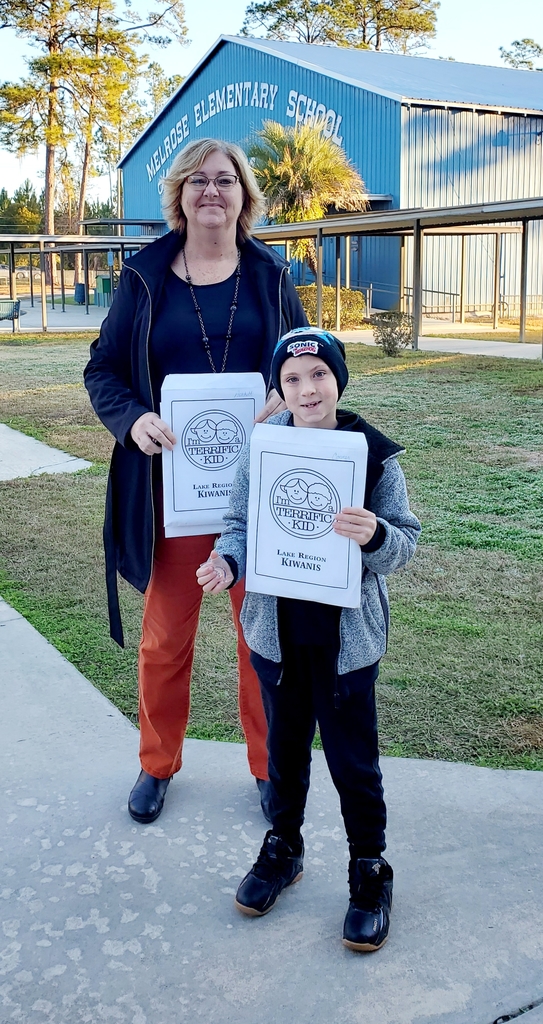 The character word for this month is respect, and Tristan Legere is a perfect example of being respectful. Tristan uses good manners at all times and is considerate of others and their feelings. He always follows the rules and is kind to all. Not only is Tristan respectful, he works hard, has a great sense of humor, and is an all around great kid. Thanks for being so terrific, Tristan! It is a pleasure to have you in our class. We love you, Ms. James and the Happy Campers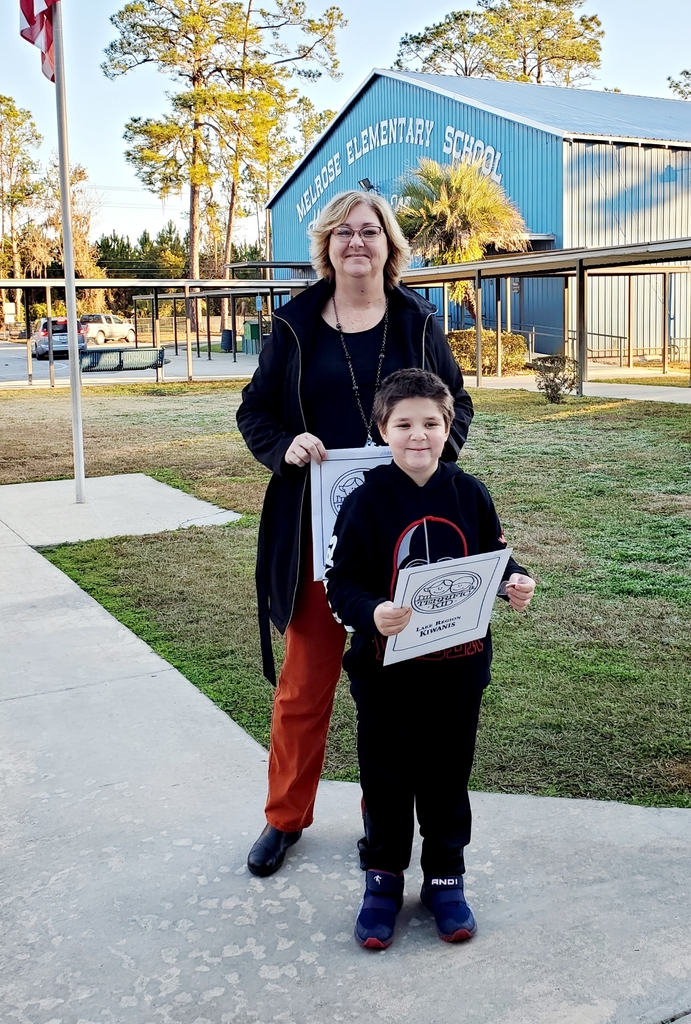 Ava Screen is the embodiment of respect. She is not only respectful of the adults on campus, she is respectful of her classmates as well. She is also respectful of deadlines for her assignments and works VERY HARD to do her VERY BEST on everything she turns in. She takes her manners with her everywhere she goes and can often be heard saying please and thank you. Of course this is a great display of how we wish everyone would act. Thank you for being your awesome, respectful self, Ava. We love you. Mrs. Andrews and the Alligators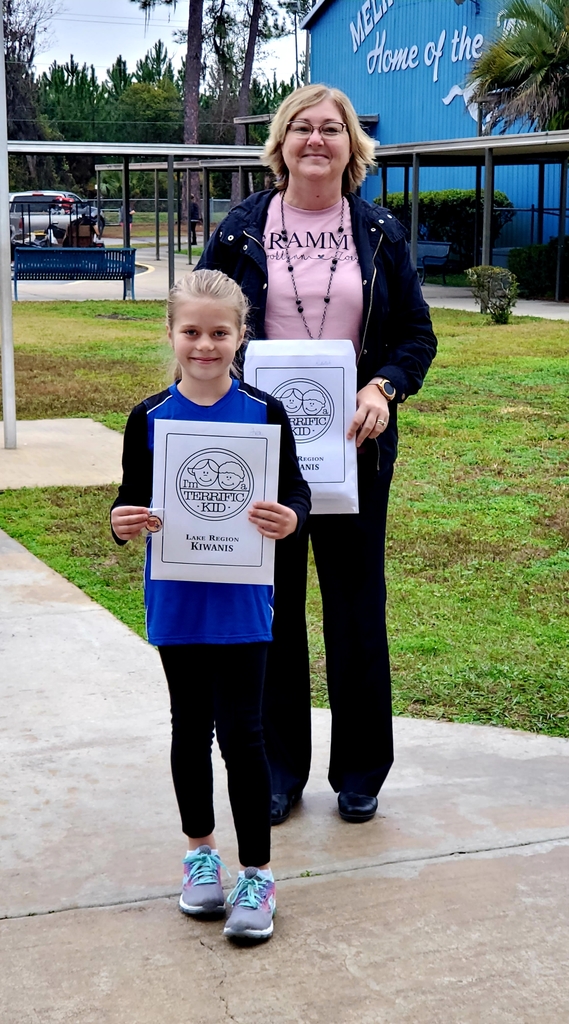 Rebecca Thompson is sweet, quiet and soft spoken. She is respectful to her teachers and her peers. She is engaged in learning and always cooperates with her teammates. Love, Ms. Connie Johnson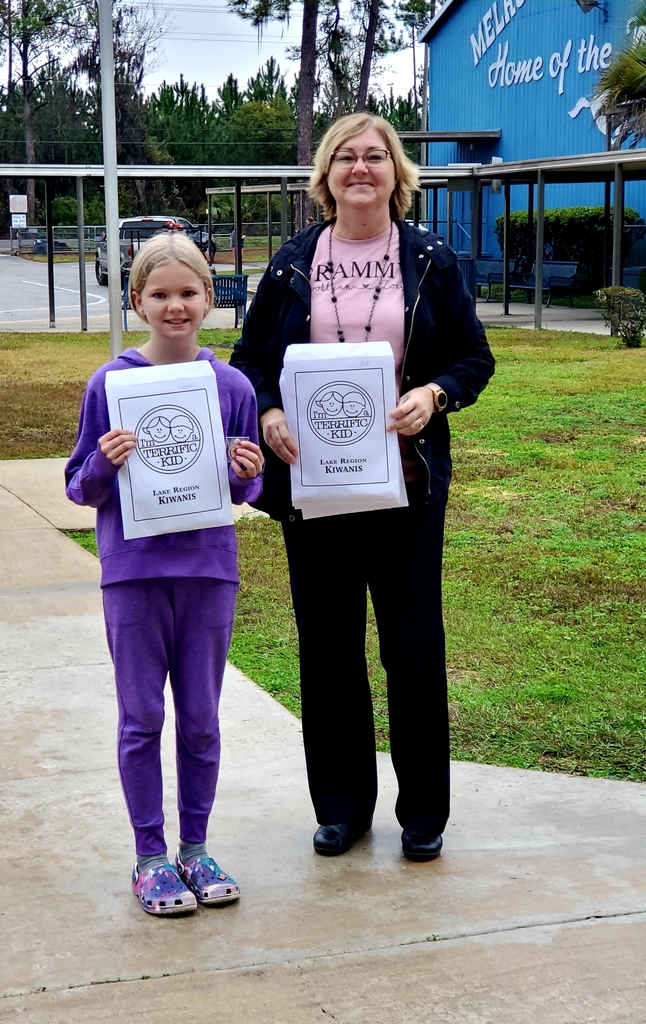 Josh Meadows is 4th grade's January Terrific Kid. Josh is honest and hard working. He is respectful to his teachers and classmates. He gets along well with everyone and his manners are impeccable! Love, Mrs. Alves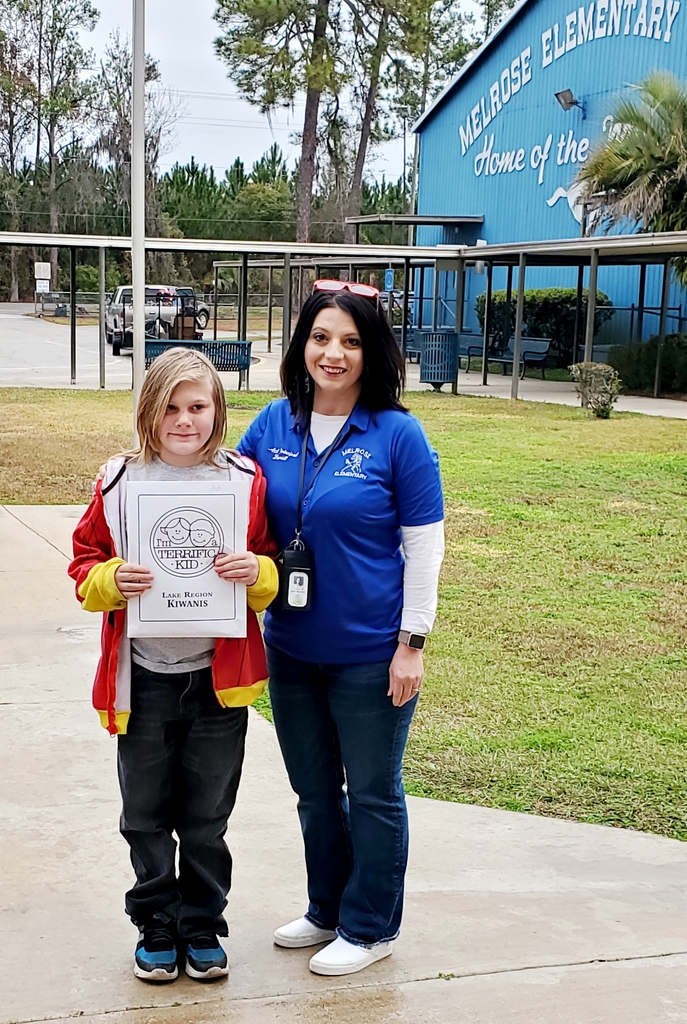 Mason Alves is kind, sweet, thoughtful and respectful to everyone he encounters. He is at school every day, ready and eager to learn. He is a Terrific Kid. Love, Mrs. Lauretta Johnston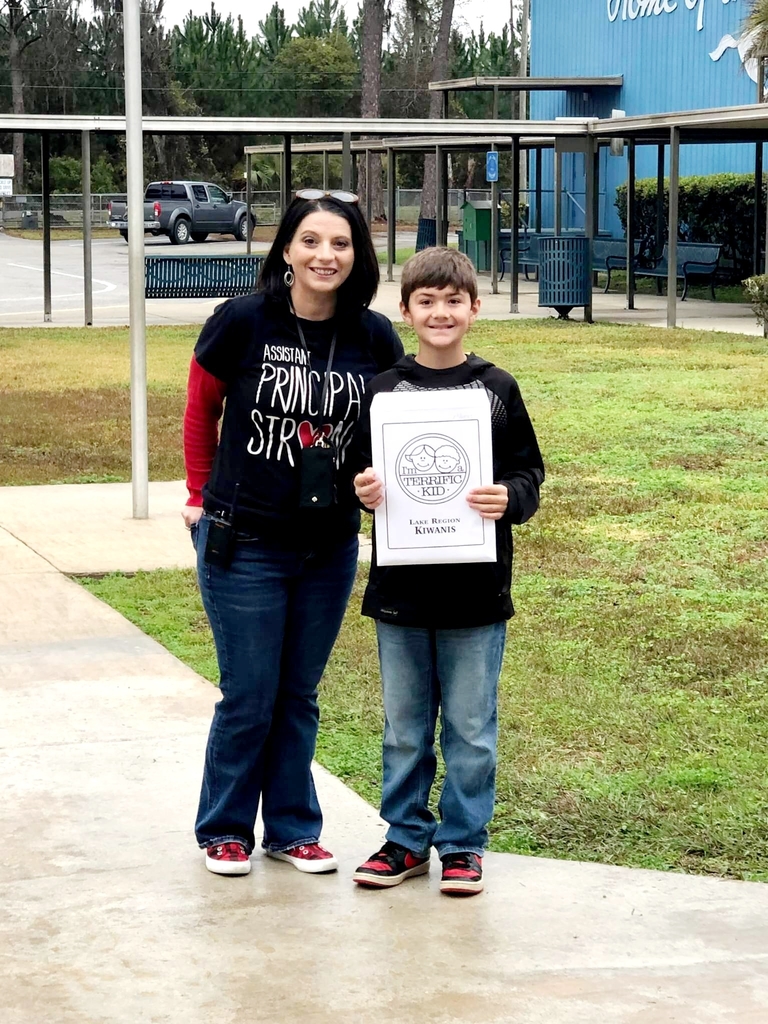 My Terrific Kid is Dillon White. Dillon is a great example of a respectful young man. Even when he makes mistakes, he is sure to apologize quickly and always responds with yes ma'am and no ma'am. I'm very proud of Dillon and hope he continues on this path. Keep up the good work Dillon! Love, Mrs. Dykes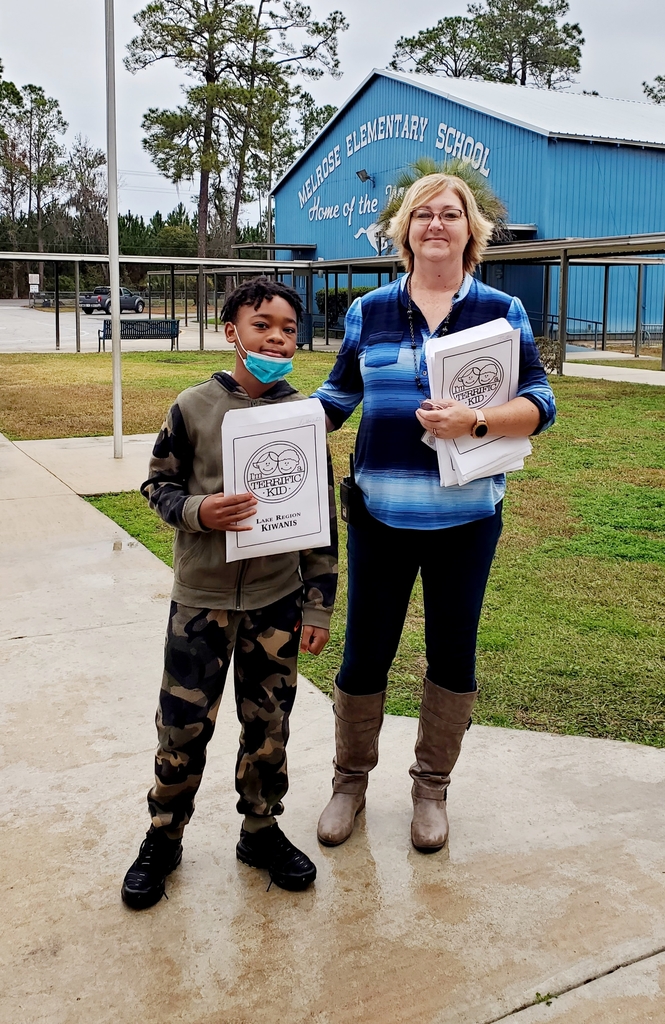 Zoe Young is a Terrific Kid! Zoe demonstrates respect in many ways. She cares about others and it shows through her friendships. She shows respect for her classmates by being kind and following class rules. Zoe also uses respectful manners towards adults. Lastly, it is obvious that she loves and respects her family as she often has a story to share about the latest accomplishment of baby brother Noah. We love you Zoe! Ms Grider and your Mustang classmates.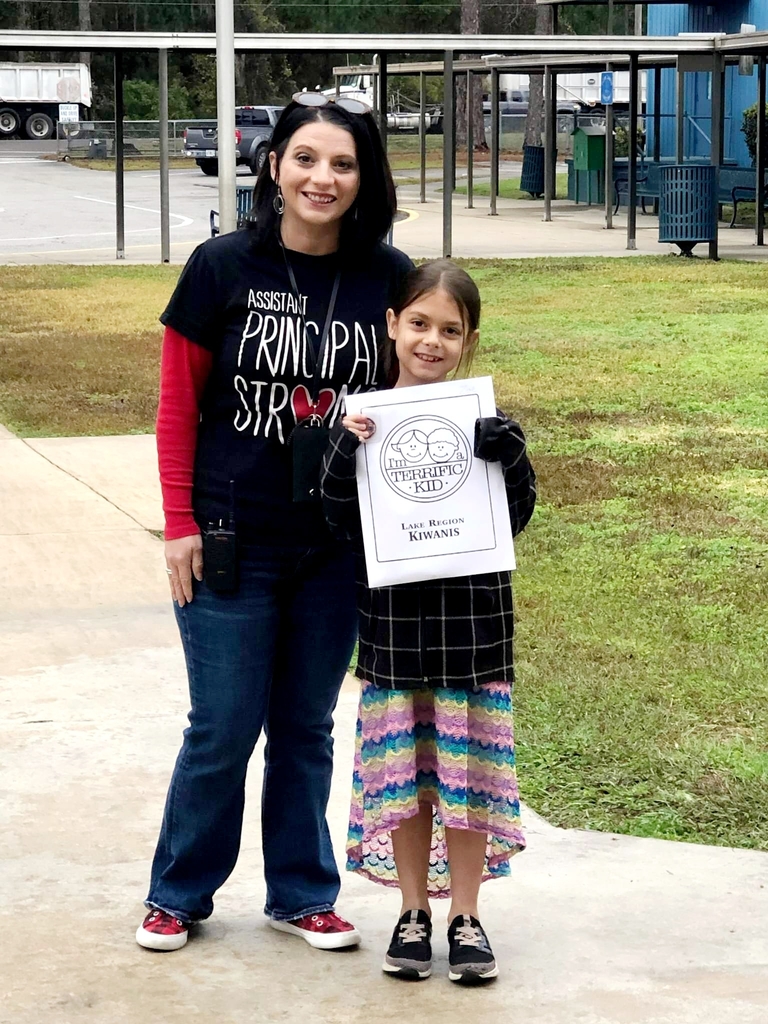 Our Terrific Kid this month is Henry Rierson. Henry is kind and helpful to others and is always polite to adults. Henry listens to reasoning and he always has plenty to say about events. He is a pleasure to have in our classroom. Love Mrs. Evans and class!